I do not have an account yet. How can I create an account?
---
To register on the site and create your account:
1. Click on the register button in the main menu

2. Enter the required and possibly optional data
3. Enter a password that contains at least one uppercase character, one lowercase character and one digit, and is at least 8 characters long
4. Accept the privacy terms
5. Click the save button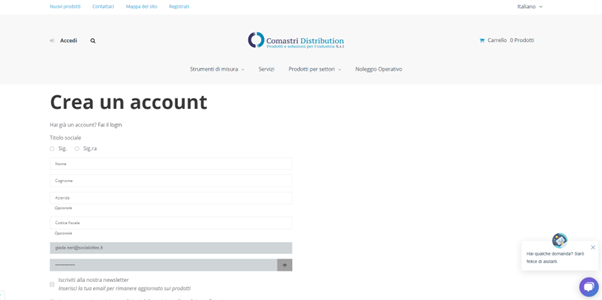 If everything was successful, you will have created your account.
On the other hand, if registration is not successful from your device, please contact us! 
We will be happy to help you Contact us >